Ofsted Reports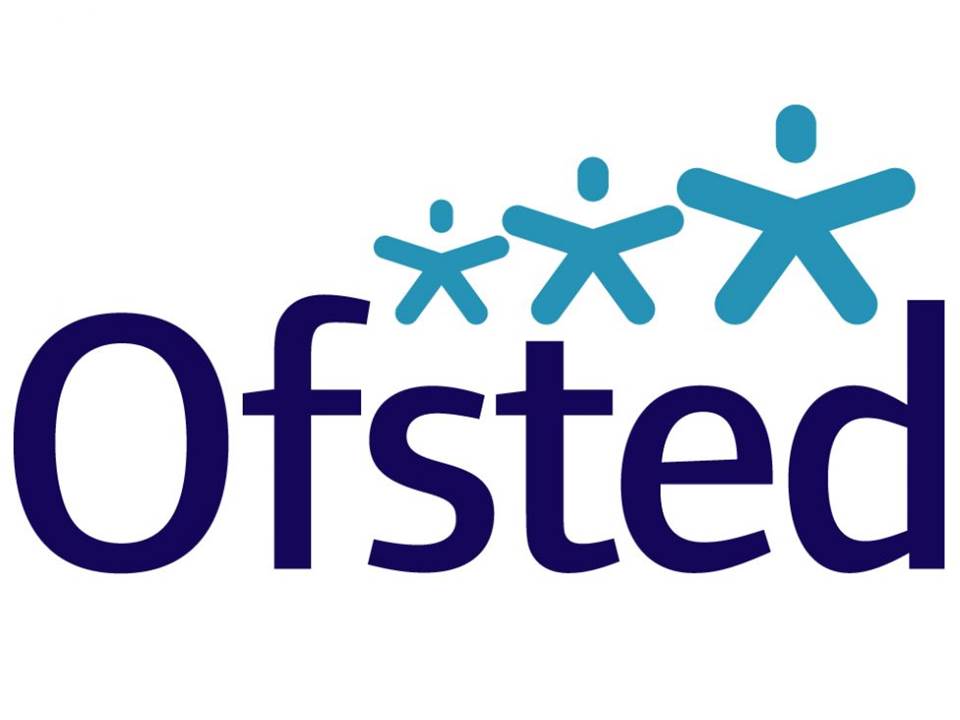 Dear parents and carers
I am delighted to tell you that the recent Ofsted visit to our school was very successful and the inspector found that the school is improving. The inspection letter is available on the Ofsted website under this link:
https://reports.ofsted.gov.uk/inspection-reports/find-inspection-report/provider/ELS/140533
In brief, the inspector told us in his letter that The Spring Partnership Trust Governors, the Headteacher and Deputy Headteacher are doing the right things to improve our school with the support of the Staff Team and as a result;
Teachers know more about what children to do to improve in their reading, writing and maths. This means they are getting stronger teaching so we expect them to achieve more than in recent years.
There is now a wider range of new books for children to read and they are making better progress with their reading than before.
Teachers help children understand how to improve their writing and they are now making faster progress.
Children are more confident at working out which method to use in maths and they are getting the opportunity to do more problem solving.
Children know the school values and postcards are sent home to reward children for their good behaviour. Behaviour in general has improved and the small amount of disruptive behaviour that was a problem in class is now a rare occurrence.
I'm sure you will join me in congratulating Mr Vitarana, Mrs Sampson, Mrs Golding, Mrs Byron and all our wonderful teachers and support staff on this Ofsted visit. I am delighted that their hard work this year has paid off and our school is now improving fast! I would like to reassure you that with your help, we will make sure the school continues to improve so that children are fitter, happier and achieve exceptionally well.
With very best wishes,
Mrs Brinkley
CEO
The Spring Partnership Trust
Our most recent Ofsted Monitoring Visit Report can be downloaded below.
Our Ofsted Reports can also be downloaded below.